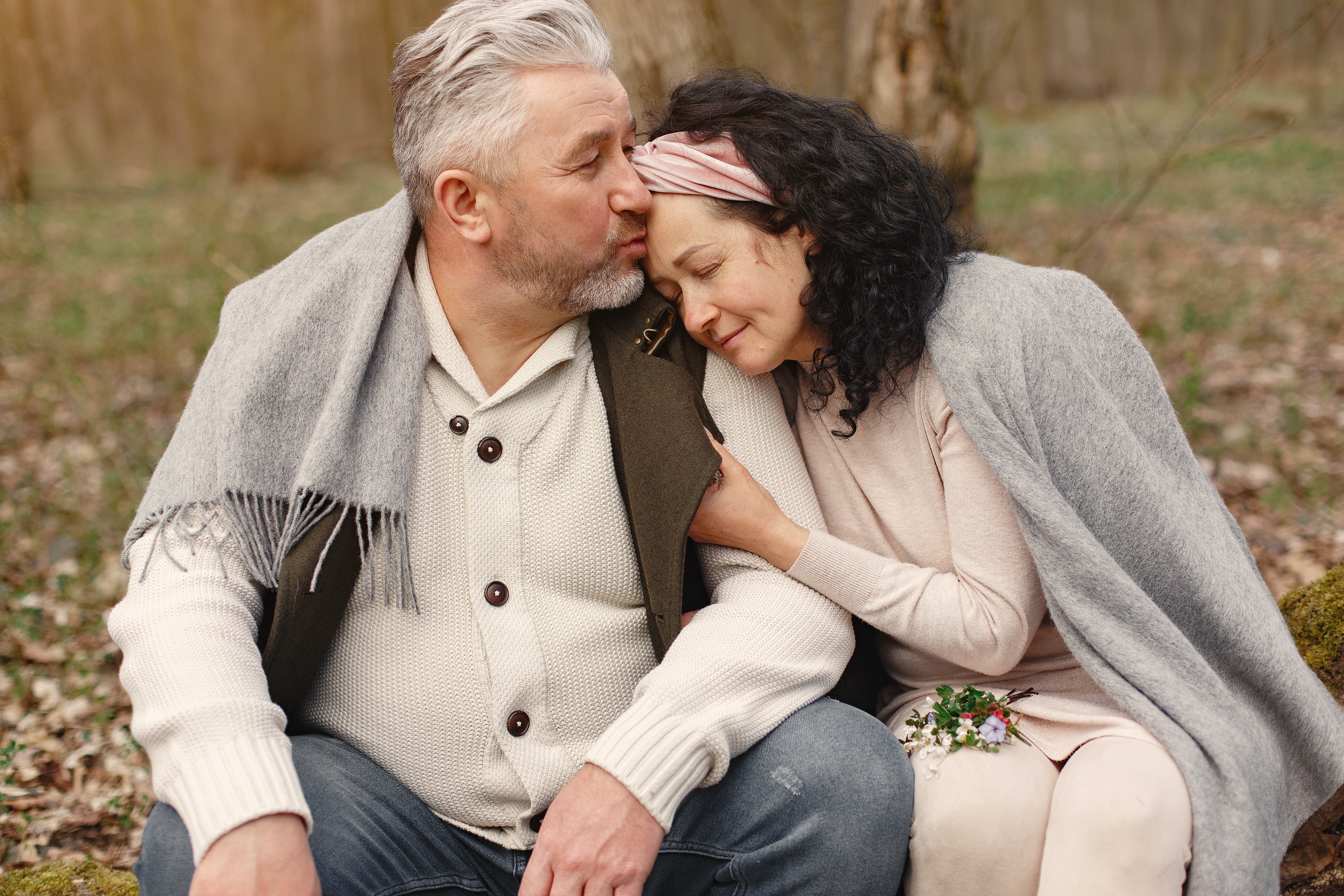 < back to Caregiver Hub
"Together We Care" Caregivers Networking (Zoom/English)
Starts
January 18, 2022 at 2:00 PM
Ends
January 18, 2022 at 3:30 PM
This free Zoom workshop will share useful tips and community resources around caregiving for seniors in Richmond. There are also opportunities for participants to ask questions and share experiences.
Activities: E-meet local caregivers & learn about support & resources in community

Guest Speakers:
Carol Dickson, Manager of Seniors Community Support Services of RCRG
Rachel Qian, Caregiver Navigator of RCRG
Registration Online

By registering for and participating in this virtual meeting/workshop you acknowledge and agree to RCRG's Visual Record Release and Liability Waiver. You may still request to not appear in the recording, in which case we'll do our best to edit you out.