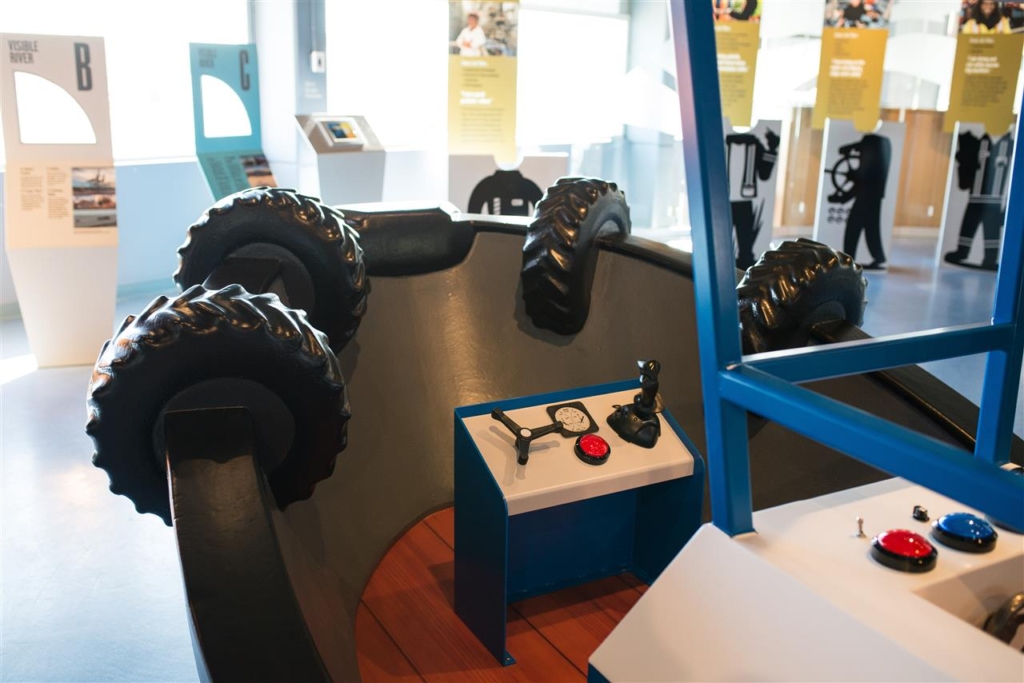 < back to Caregiver Hub
Exhibit Tour at Fraser River Discovery Centre ( English)
Starts
October 14, 2022 at 9:40 AM
Ends
October 14, 2022 at 1:30 PM
Come and join us for an Exhibit tour at Fraser River Discovery Centre to hear and see the stories of those who live and work along the Fraser River. It is a world-class educational exhibit that personalizes the Fraser for everyone. Through interactive technology – and dialogue on key topics – visitors will discover how the Lower Fraser appears in their daily lives through a complex web of social, environmental and economic considerations
Date
: October 14 ( Friday) 2022
Time
: 9:40a.m. - 1:30p.m.
Field Trip location: Fraser River Discovery Centre
Gathering pick up point
: Richmond Caring Place parking lot
* Free shuttle bus service provided from Richmond Caring Place
Registration Information報名信息:
• Seating is limited, in accordance with current public health guidelines
座位有限,先報先得。
• Caregivers, care recipients are welcome and encouraged to attend together
歡迎照顧者携您照顧的老人一同參加。
• To register, contact: 報名電話
604-279-7099
or 郵箱
caregivernavigator@rcrg.org
or或在綫報名
online
.