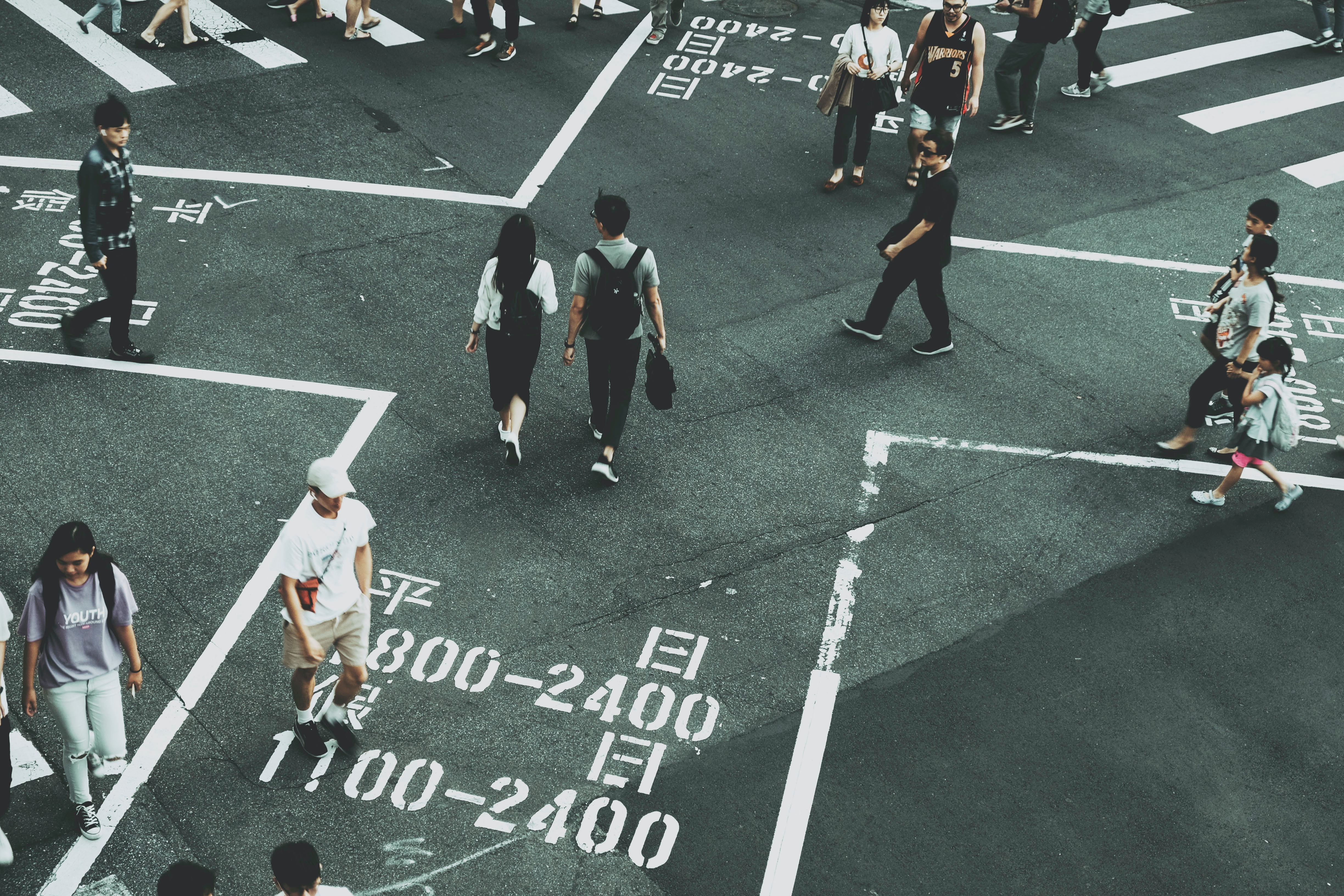 < back to Caregiver Hub
Pedestrian & Transit Safety (Zoom/English)
Starts
October 25, 2022 at 10:00 AM
Ends
October 25, 2022 at 11:30 AM
As the weather worsens and we have less daylight each day, we need to make sure we look out for one another in the community. Accidents involving pedestrians spike in the Fall and Winter months.

Join Cst Ben Hayward (Transit Police) and Harvey Kooner (ICBC Road Safety & Community Coordinator) for a presentation on Pedestrian Safety & Transit Safety.
There will also be a Q&A session at the end of the workshop for our participants.
Registration online

By registering for and participating in this virtual meeting/workshop you acknowledge and agree to RCRG's Visual Record Release and Liability Waiver. You may still request to not appear in the recording, in which case we'll do our best to edit you out.