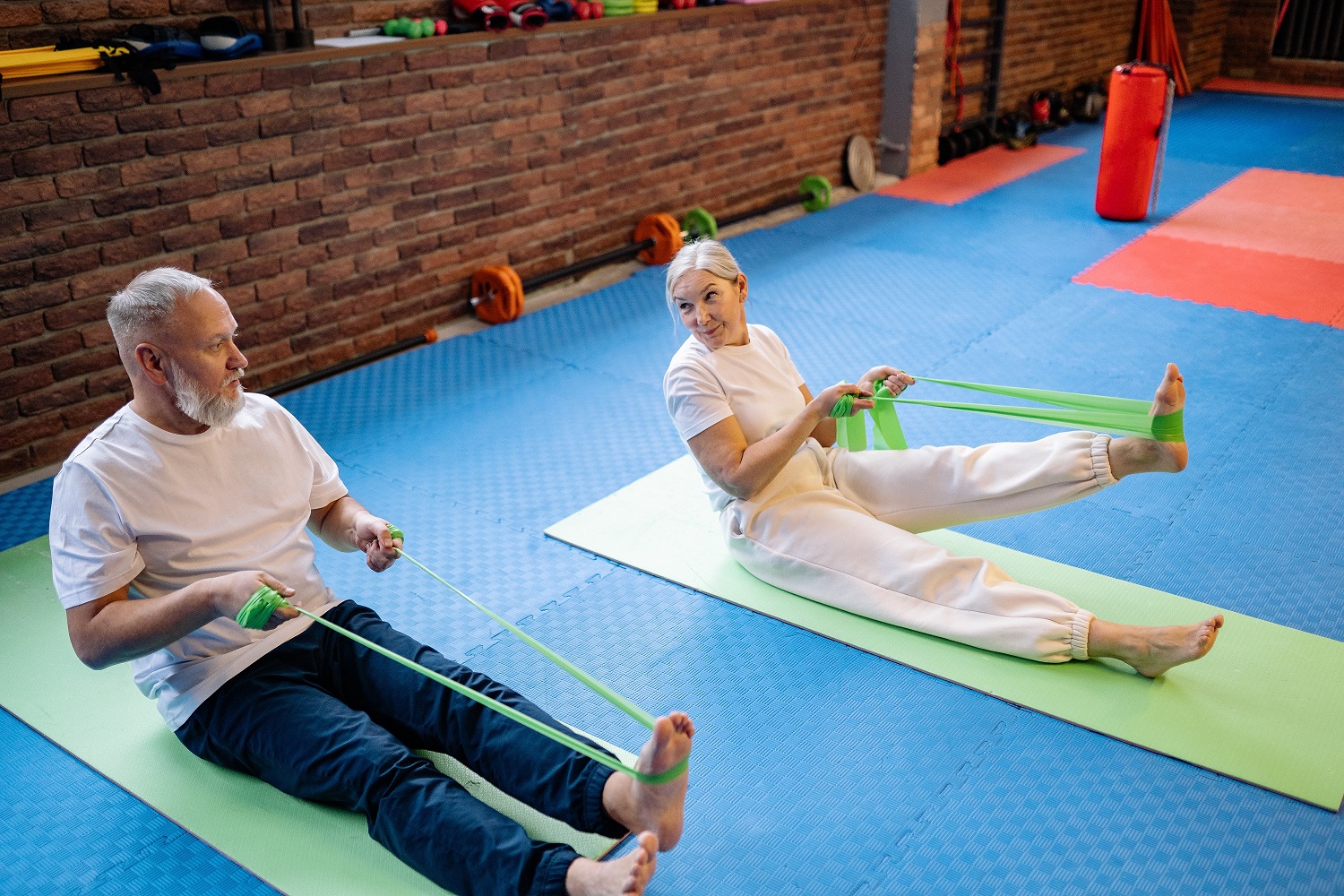 < back to Caregiver Hub
Exercise Together at Home (Zoom) - English
Starts
October 12, 2022 at 10:00 AM
Ends
October 12, 2022 at 11:00 AM
This group exercise is suitable for individuals of all ages and abilities, even those who are frail, deconditioned or mobility restricted. This session will incorporate low-impact cardio, flexibility, balance, and functional fitness movements while gently and safely engaging full range of motion (all movements will include modifications with chair or wall assistance).
Please dress in appropriate clothing and footwear for exercise, and ensure that you have enough space to move freely without injury.
This is a series of sessions, recurring every month on the second Wednesday. Once registered, you will be eligible to attend all sessions.
Register Online
By registering for and participating in this virtual meeting/workshop you acknowledge and agree to RCRG's Visual Record Release and Liability Waiver. You may still request to not appear in the recording, in which case we'll do our best to edit you out.