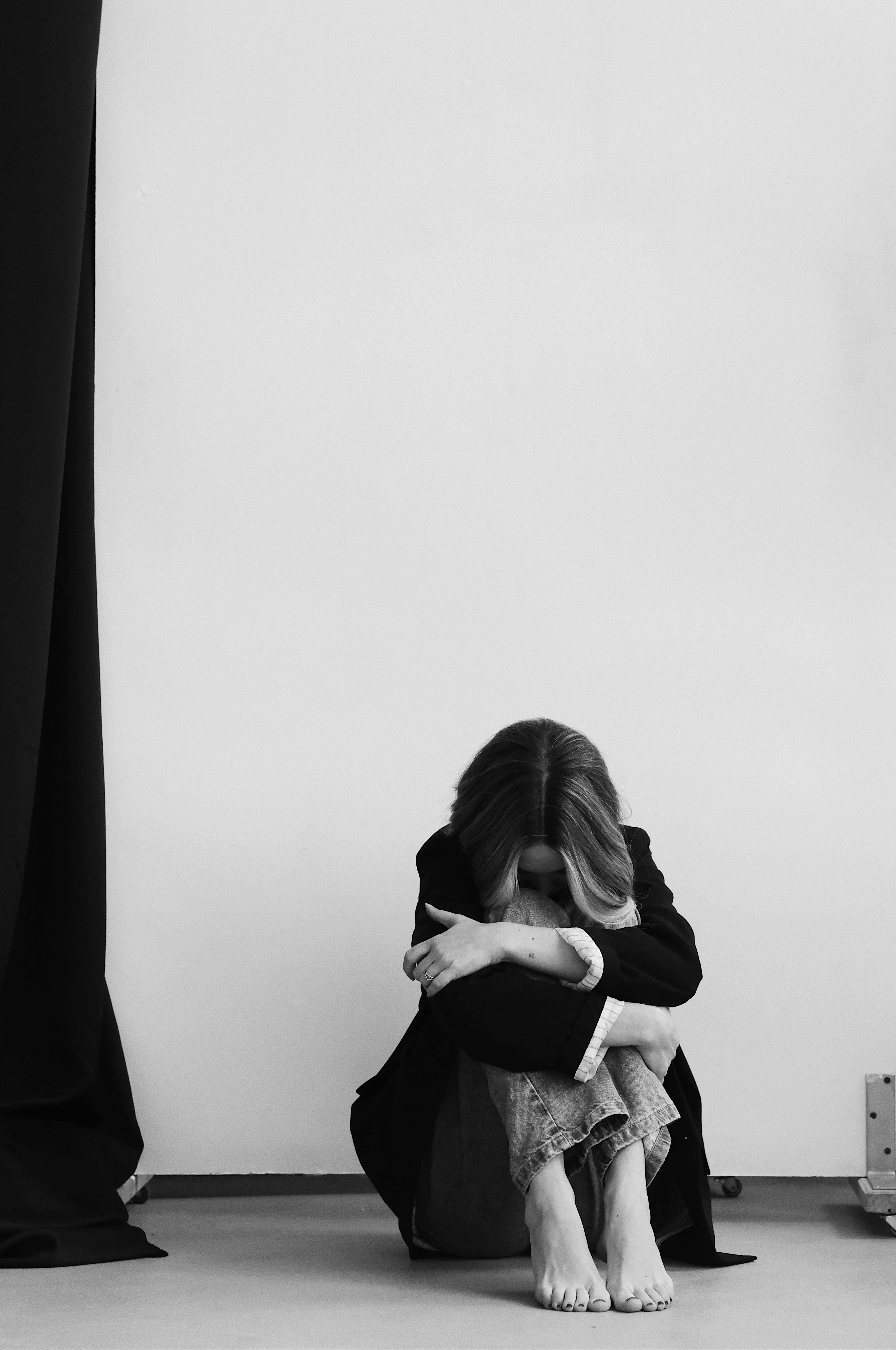 < back to Caregiver Hub
Coping with Chronic Fatigue (English/Zoom)
Starts
October 19, 2022 at 10:00 AM
Ends
October 19, 2022 at 11:30 AM
Fatigue is Not Being Lazy and it isn't just being tired.
Yet chronic fatigue - which is due to underlying medical reasons – has this way of making those it impacts appear lazy. Fatigue robs us of our ability to think clearly and of our motivation. What if there's an explanation for and a way forward for those stretch of times we can't get out of bed, go to work, run errands, or spending quality time with those we care for?
Living with fatigue is incredibly frustrating and stressful because it impacts so much of what we are capable of each day. Unlike chronic pain, fatigue is much harder to push through, explain to others, and find effective treatment and support. Almost in every case, chronic fatigue has this insidious and infective way of creeping into and changing our personality and mood, which further compounds the challenges caregivers face. We will explore and discuss findings from the latest research and present management strategies identified in the treatment of debilitating levels of tiredness.
Time:10:00-11:30 AM, October 19 (Wed.)
Venue:ZOOM
Language:English

Guest Speaker:
Elaine Chan
Family caregiver in a loving home
Community Mental Health Worker, Coast Mental Health
Women's Support Worker, Chimo
Certified Personal Trainer, BCRPA working with stroke survivors and the visually impaired
Certified Trauma-Informed Yoga Instructor, Yoga Alliance International
Contact us to register:
Phone:604-279-7099,
Email: caregivernavigator@rcrg.org Or
Direct Registration