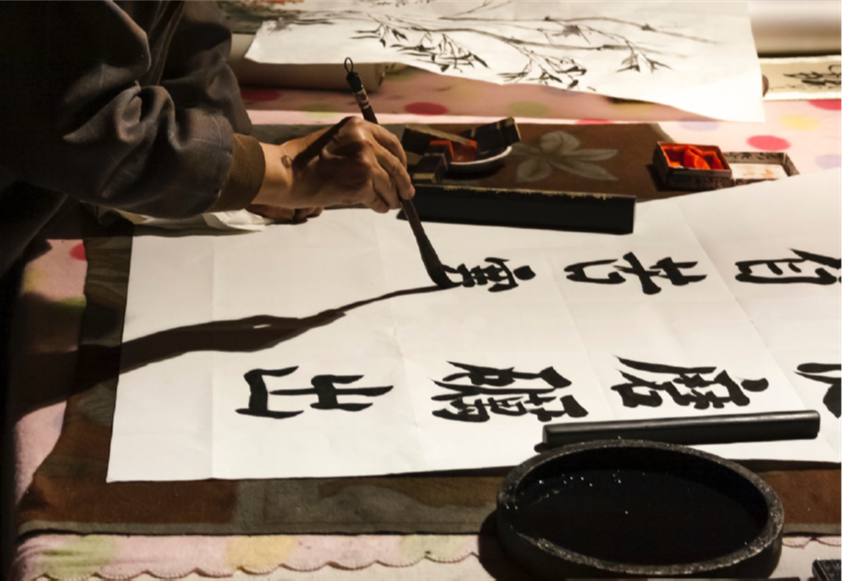 < back to Caregiver Hub
Chinese Calligraphy Class (Cantonese)-中國書法課(粵語)
Starts
October 28, 2022 at 2:00 PM
Ends
October 28, 2022 at 4:00 PM
Would you like to come relax and enjoy the art of Chinese calligraphy? This class is beginner-friendly and all supplies are provided for free.

作為辛勤操勞的照顧者,你是否想來放鬆並享受一下中國文化的精妙?歡迎參加我們的現場書法課!初學者在這裡可以學到書法的入門技巧,高級學員也可以在這裡得到老師的專業指導並享受揮毫潑墨的快樂。現場所有書法用品由我們免費提供。 
Venue地點: Richmond Caring Place, 7000 Minoru Blvd.
Language: Cantonese, with Mandarin or English translation provided upon request.
授課語言是粵語,根據需要我們可以提供普通話和英語翻譯服務。
Registration Information 報名事項
• Seating is limited, in accordance with current public health guidelines.
位置有限,先報先得。
• Caregivers first, but care recipients are welcome and encouraged to attend together.照顧者優先,也歡迎照顧者攜被照顧的老人一同參加。

• To register, contact: 604-279-7099 or caregivernavigator@rcrg.org or online.
歡迎致電604-279-7099或郵件caregivernavigator@rcrg.org或登錄online報名。