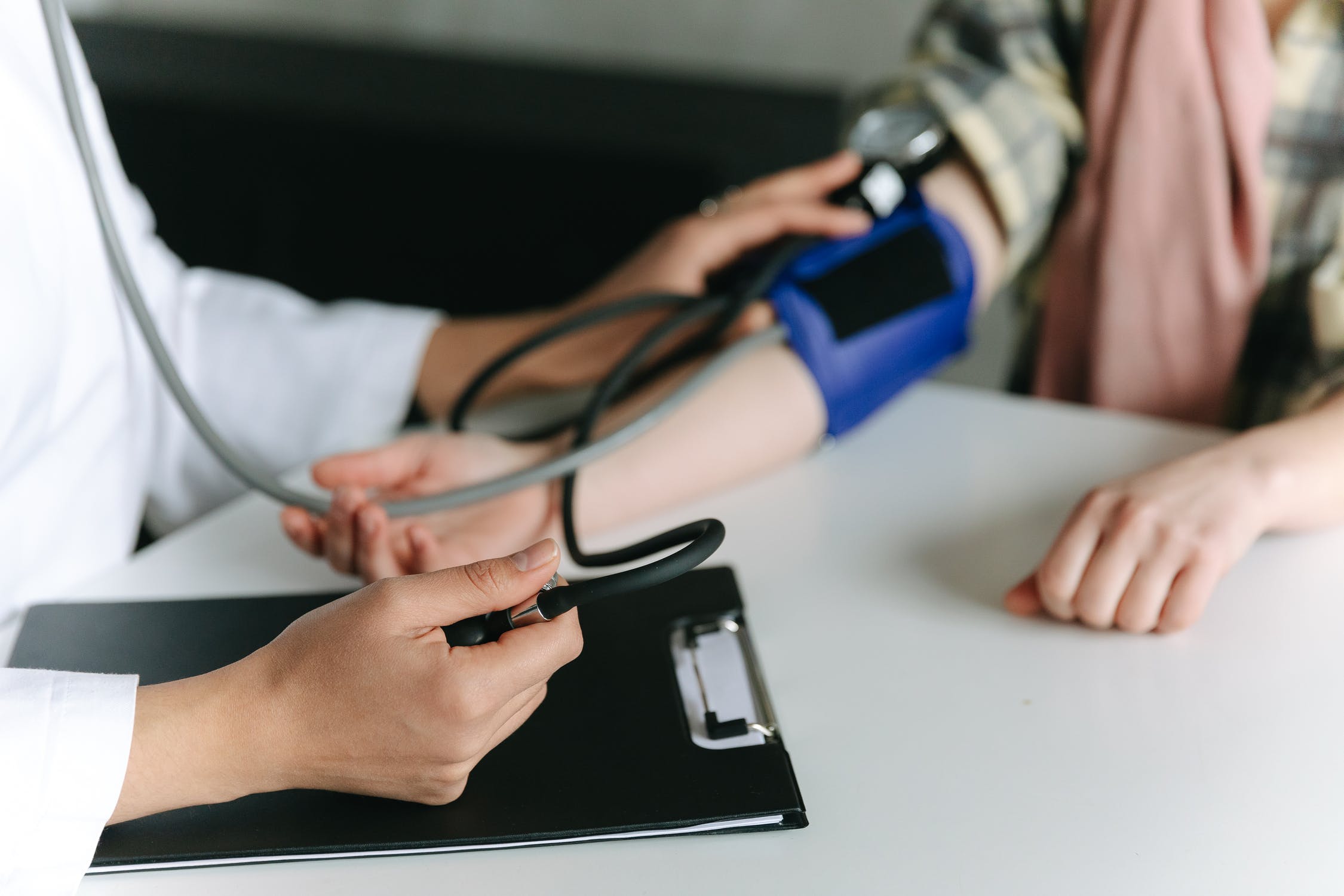 < back to Caregiver Hub
Seniors Wellness Clinic is back on Nov. 17, 2021 at Minoru Centre for Active Living
Published November 09, 2021
Minoru Centre for Active Living 55+ Wellness Clinic happens on the third Wednesday of every month from 10:00 am to 12:00 pm.
Volunteer retired nurses are available to take blood pressure and to discuss general health concerns. Wellness Clinics are a chance to engage in general health education and monitoring, but are not intended to replace regular visits with your healthcare practitioner.
If you have specific health questions, 8-1-1 is a free-of-charge provincial health information and advice phone line, operated by HealthLink BC. Translation is available.

*The address is Minoru Centre for Active Living (7191 Granville Ave., Richmond, BC V6Y1N9). Proof of Vaccination is now required for anyone entering or participating in programs and services at the Seniors Centre at Minoru Centre for Active Living effective Monday, November 1, 2021. No vaccination check required for Meals to Go at the Cafeteria.

For more information about the clinic, please go to https://minorucentre.ca/seniors-services/seniors-wellness-clinic/.